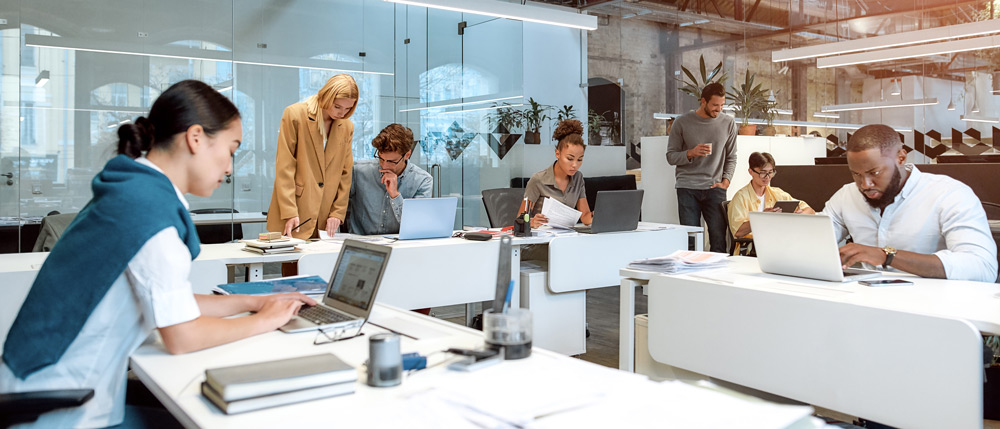 We have the ability to control our entire supply chain and thus offer quality products and services that are unique in today's market.
Peninsula's integrated supply platform continues to grow as we keep expanding our sourcing and blending capabilities. Combined with our key storage positions in the Americas and Europe, this sourcing strength ensures continuity of quality supply and control to our customer base.
Peninsula's logistics have been further strengthened by building on our global product tanker fleet which now counts over 40 vessels.The 2019 delivery of our newbuild tanker, the Hercules 8000, marked the first unit of a series of multi-purpose dedicated shortsea bunker tankers to support our retail and freight operations.
In Europe we have continued to grow our assets, in part, by acquiring the world's largest supply tanker, the 22,000 DWT Spectrum. She is currently servicing our Western Mediterranean supply hub from a base in Gibraltar; adding even greater flexibility to our regional offering.
Additionally, the purchase of several Handysize and Panamax units bolster our capability for transporting bulk cargoes and demonstrate Peninsula's commitment to having full autonomy over cargo and logistics. We view having control over the supply chain as key to ensuring end-to-end product quality.
Peninsula is the industry benchmark for quality. From its products, to services, to governance and compliance, Peninsula ensures the most stringent standards are adhered to.
In a rapidly evolving market environment, we continue to develop capabilities and raise our standards to deliver on our customers' expectations. We will continue to expand our control of the supply chain to ensure that Peninsula remains the model example of quality.
Peninsula has continued adding to its extensive network of storage positions by securing substantial tank space in Malta and the Canary Islands, bringing its total operational capacity to over one million cubic meters.
In addition, we have increased our storage capacity with the addition of 547,000 bbls at the Statia Terminal in St. Eustatius. This is a strategic location to service our operations in Panama and the US Gulf and a continuation of our evolution to control our global supply chain to ensure the highest quality products and solutions.
This has been augmented by using the 72kt capacity Panamax tanker Gladiator as floating storage in the port of Gibraltar, providing key logistical advantages in the bay and supporting our operations in the Mediterranean.